NEIGHBORHOOD MODEL OF CARE
Partnering with You in Your Care
Choosing your Grace Health Primary Care Provider (PCP) and making regular appointments with your PCP will improve your health. Your PCP will help to manage all your health care. At Grace Health, you have many health services available to you:
Preventive care (such as cancer and lead screenings);
Chronic care (for diseases like asthma, high blood pressure, and diabetes);
Acute care (for symptoms like sore throat, cough, stomach pain, or high fever) so you don't have to go to the emergency room or urgent care;
Obstetrics and gynecology (OB/GYN) with physicians and Certified Nurse Midwives;
Specialty services like optometry, podiatry, and physical therapy;
Behavioral health services; and
Laboratory services
At Grace Health, patient care is given in a team-based setting or "Neighborhood".  While you will normally see your PCP, in a Neighborhood your PCP works with other providers and medical staff who also know your medical history.  We want you to be seen in your Grace Health Neighborhood whenever you need health care. Your Grace Health Neighborhood will follow your health and suggest changes to improve your well-being.  We want to work with you in your care.
Know that you are a partner in your care.
Make appointments with your PCP and be on time. Stay focused during your appointment.
Learn about your health/health conditions and what you can do to stay as healthy as possible.
Share information about all medications and treatments received elsewhere, as well as bad reactions/events you may have had.
Work with your PCP to identify and monitor treatment and self-care goals.
Help make decisions about your care.
Join in activities to reduce health risks.
As best you can, it is important to follow the health plan that you and your PCP have agreed on.
Ask questions until you understand!
Tell us if we are not meeting your needs.
As your PCP/Neighborhood, our role is to:
Treat you as a partner in your care.
Be available and timely with our care and information to you.
Get to know you, your family, your life situation, and your preferences and remember these details when you seek care.
Suggest care, treatments and goals that make sense for you.
Answer your questions in a way that you understand and help you understand all your options.
Connect you to resources that help you achieve better health.
Communicate your plan of care with your health care team.
Get your feedback about how we are doing in meeting your health care needs.
Neighborhood B1/2 Providers
Neighborhood B3 Providers
Family Medicine Residency
Providing patient-centered healthcare with excellence in quality, service, and access.
Donations to Grace health
Community Health Center Quality Recognition (CHQR)
Grace Health, Inc., Battle Creek, Michigan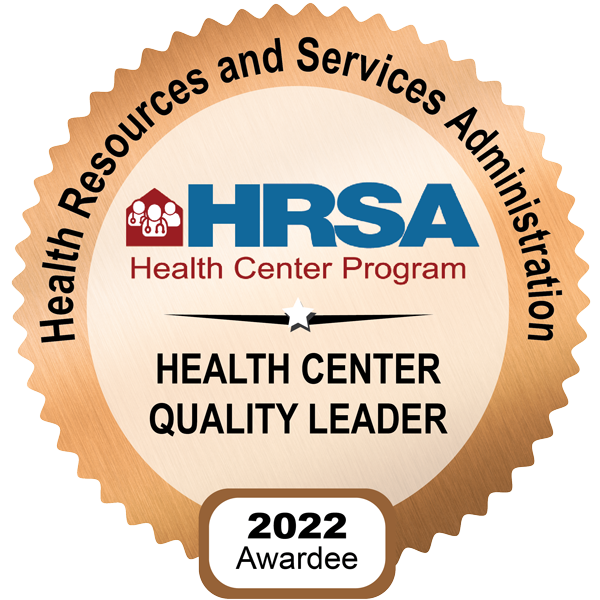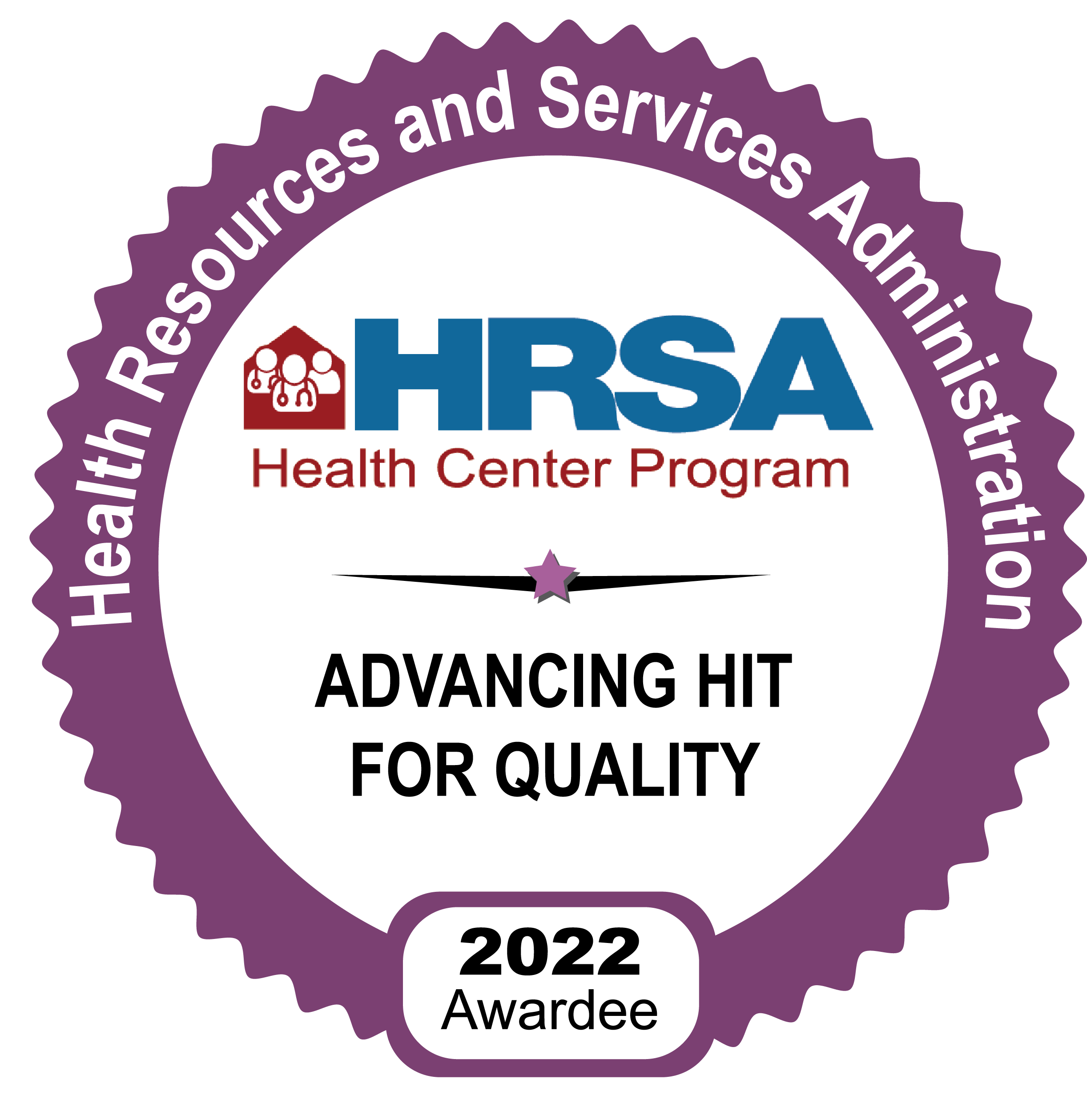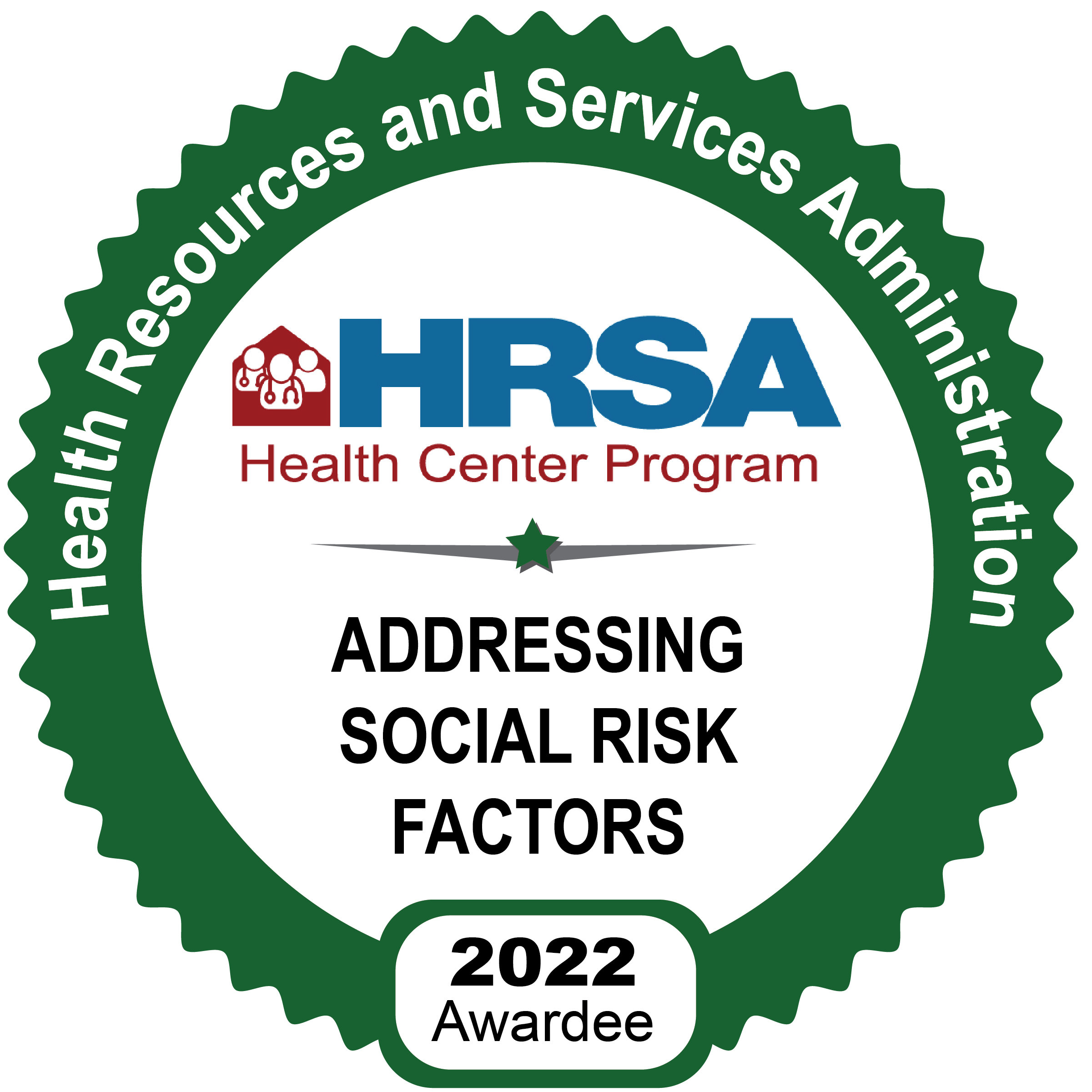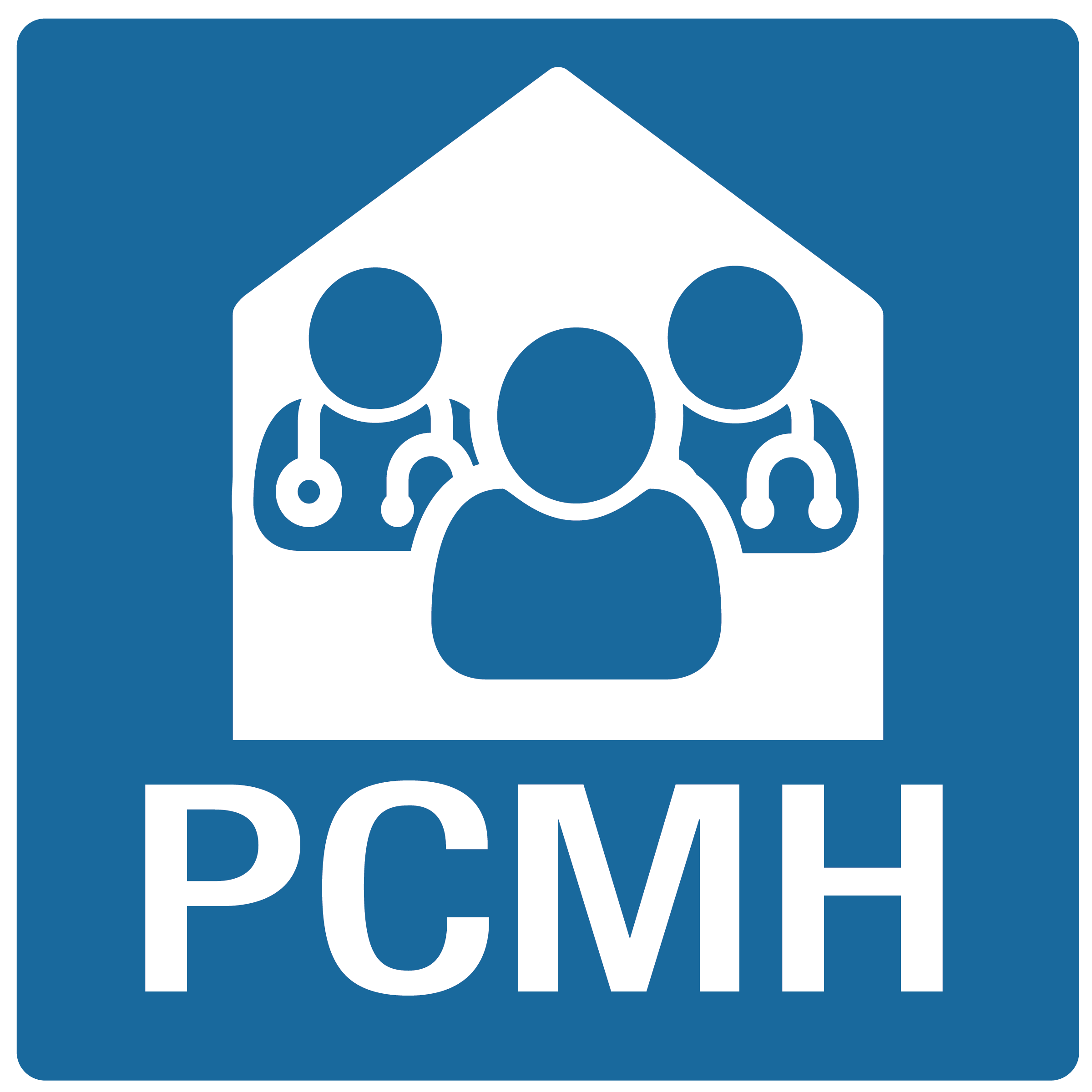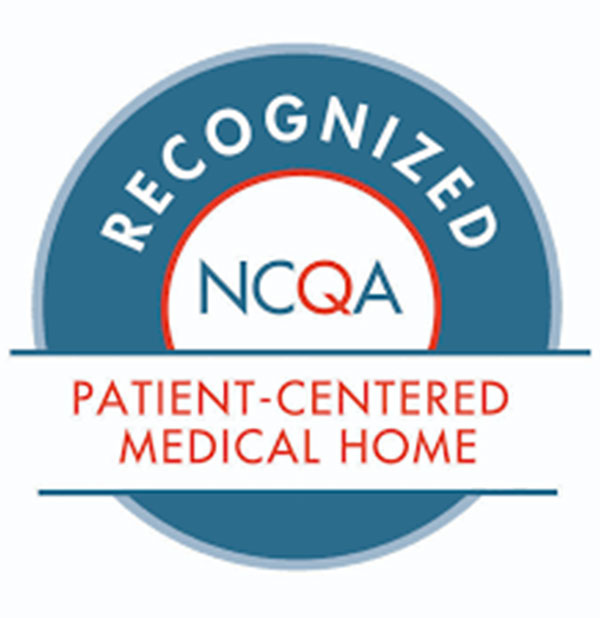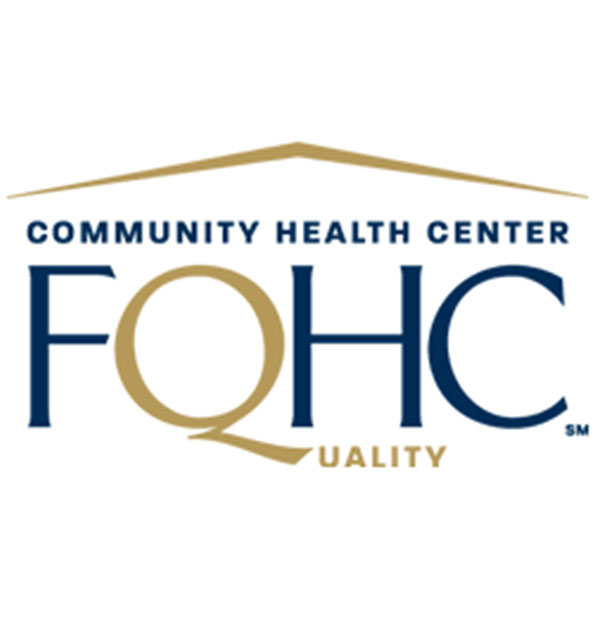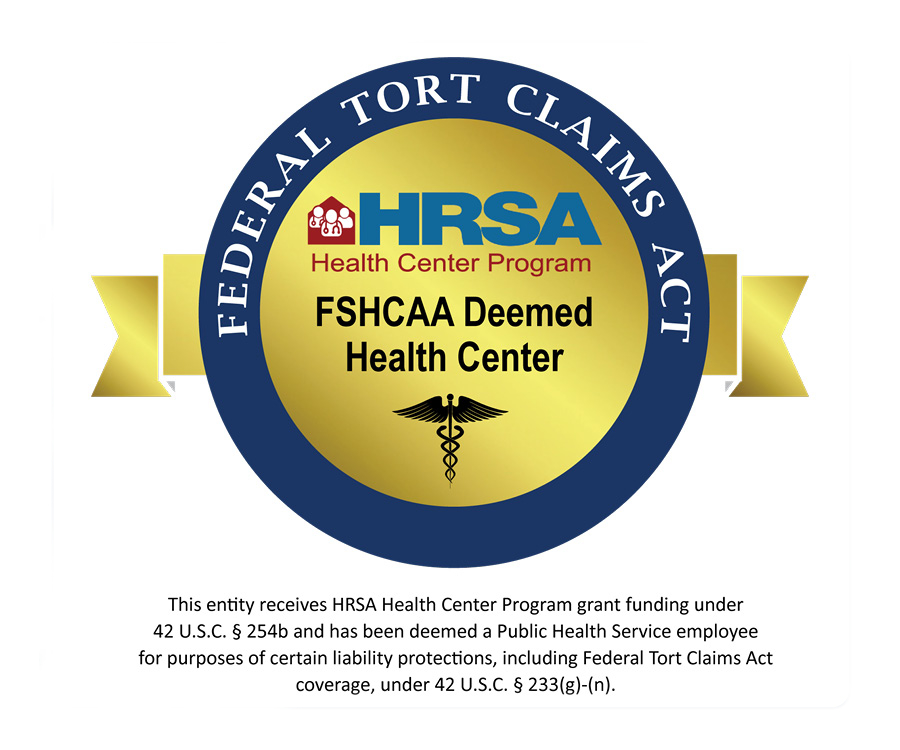 © 2021 Grace Health – Grace Health receives HHS funding and has Federal Public Health Service (PHS) deemed status with respect to certain health or health-related claims, including medical malpractice claims, for itself and its covered individuals. Privacy Statement