KEEP UP YOUR PROTECTION AGAINST COVID
Anyone may receive a free COVID
Vaccination and COVID Bivalent Booster!
(Grace Health and non-Grace Health patients)
Walk-Ins Welcome! No Appointment Needed.
Monday – Friday
8:00 am – 5:00 pm
Located on the corner of Emmett and Washington.
Please use Entrance B and wear a mask.
Get Directions
Pfizer Monovalent / primary vaccine series for the following ages:  6 months – 4 years of age; 5 – 11 years of age; and 12 year of age and above
Pfizer Bivalent booster vaccine for the following ages:  5 – 11 years of age and 12 years of age and above
While many things have changed in our community, one thing has remained the same: our commitment to your safety.
We are working hard to keep our patients, staff, and community safe from COVID-19. We are partnering with state and local health experts to ensure we are following the most current recommendations for screening, testing, and treatment of patients who may have symptoms of COVID-19 or been exposed to someone with the disease.
We encourage all our patients to call us first before going to the emergency department unless you are having a life-threatening emergency. Our nurses and providers can help decide if you can be safely treated at home, if you should be seen in our office, or go to the emergency room.
Grace Health provides in-person visits and telemedicine (virtual) visits for our patients. During your telehealth visit, a provider can speak with you using your smart phone or computer. If the provider is unable to obtain as much physical exam information as is needed to diagnose your problem, they will refer you to be seen by one of our on-site providers at Grace Health.  Need instructions on how to join your telehealth (virtual) visit? Click here for more information.

Our hours of operation are 7:30 am – 6:30 pm, Monday – Friday.

Grace Health Pharmacy is open 8:00 am – 7:00 pm, Monday – Friday.
Our goal is to minimize the number of trips you make to the pharmacy; some prescriptions may be filled earlier than usual. If you are a Grace Health patient and need medications refilled, we may be able to send a refill without seeing you for an office visit until COVID-19 is over.

Please allow 72 hours for the medication to be refilled.
You can use our patient portal to request a refill several days before you run out of your medication as it may take longer to refill medications.
If you use Grace Health Pharmacy to fill your prescriptions, you can refill your medications directly by calling 269-441-6774.
If you are a Grace Health patient and are not currently using the Grace Health Pharmacy, and are having problems getting your medications filled, you may leave a message for a nurse on our medication refill number at 269-441-6819.
Call Grace Health Pharmacy at 269-441-6774 to confirm prescriptions are ready before traveling to Grace Health.
Grace Health Pharmacy provides a free delivery service within a 20-mile radius of the Center.
If you are sick, you should STAY HOME. Don't go to work, the grocery store, or any place where you might spread your illness to others. Stock up on essential supplies like food and medicines before you become ill, so you don't have to leave home. You can obtain more information here.
Fever
Cough
Shortness of breath or difficulty breathing
Fatigue
Muscle or body aches
Headache
New loss of taste or smell
Sore throat
Congestion or runny nose
Nausea or vomiting
Diarrhea
People with certain conditions are at high risk for severe problems if they become ill with COVID-19. These conditions include:
Age 65 years or older
Chronic lung diseases (COPD, emphysema, etc.)
Pregnancy
Tobacco use
Conditions that weaken the immune system (cancer, diabetes, HIV, etc.)
If you have symptoms of COVID-19 and you have any of these high-risk conditions, contact your primary care provider's office to find out if you should be tested or seen in an emergency room.
If you develop emergency warning signs for COVID-19, get medical attention immediately. Emergency warning signs include:
Trouble breathing
Inability to wake or stay awake
Persistent pain or pressure in the chest
New confusion or inability to arouse
Bluish lips or face
This list is not all inclusive. Please consult your medical provider for any other symptoms that are severe or concerning.
As this is a rapidly changing pandemic, we may need to adjust our response as the situation changes. Please check our website frequently for updates. For more information about COVID-19, see links below.
This landing page and advertising efforts are supported by the Health Resources and Services Administration (HRSA) of the U.S. Department of Health and Human Services (HHS) as part of an award totaling $119,300. The contents are those of the author(s) and do not necessarily represent the official views of, nor an endorsement, by HRSA, HHS, or the U.S. Government. For more information, please visit HRSA.gov.
Virtual visits via (TeleHealth)
are available to call at:
Medical Visits: (269) 965-8866
Dental Visits: (269) 966-2625
Providing patient-centered healthcare with excellence in quality, service, and access.
Donations to Grace health
Community Health Center Quality Recognition (CHQR)
Grace Health, Inc., Battle Creek, Michigan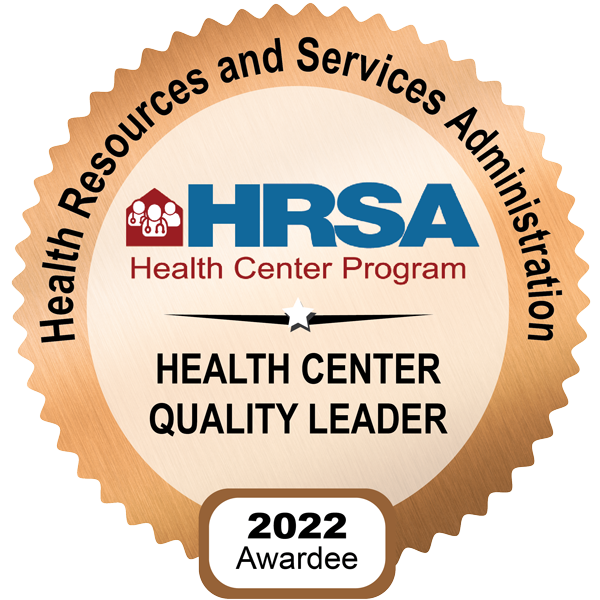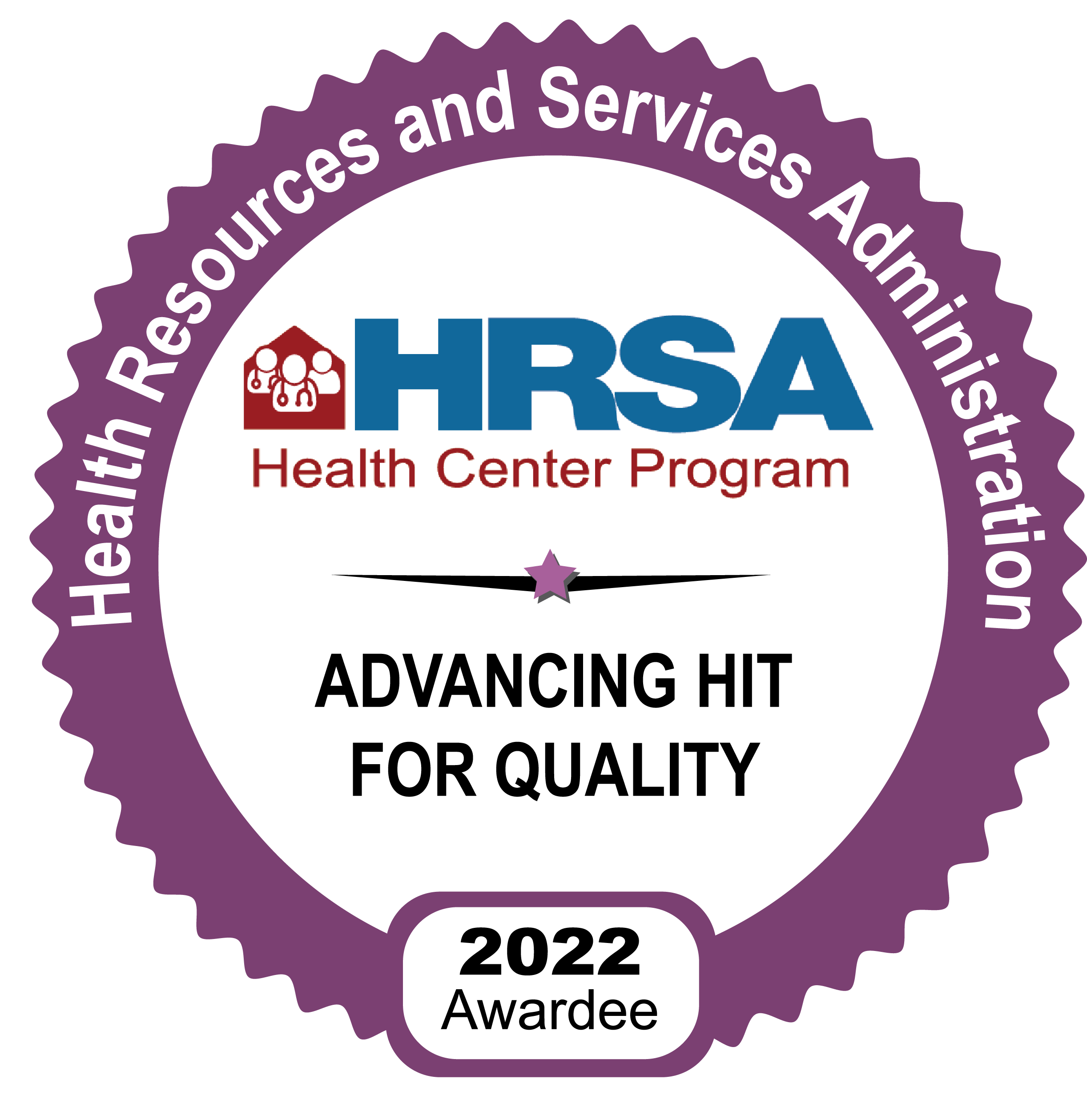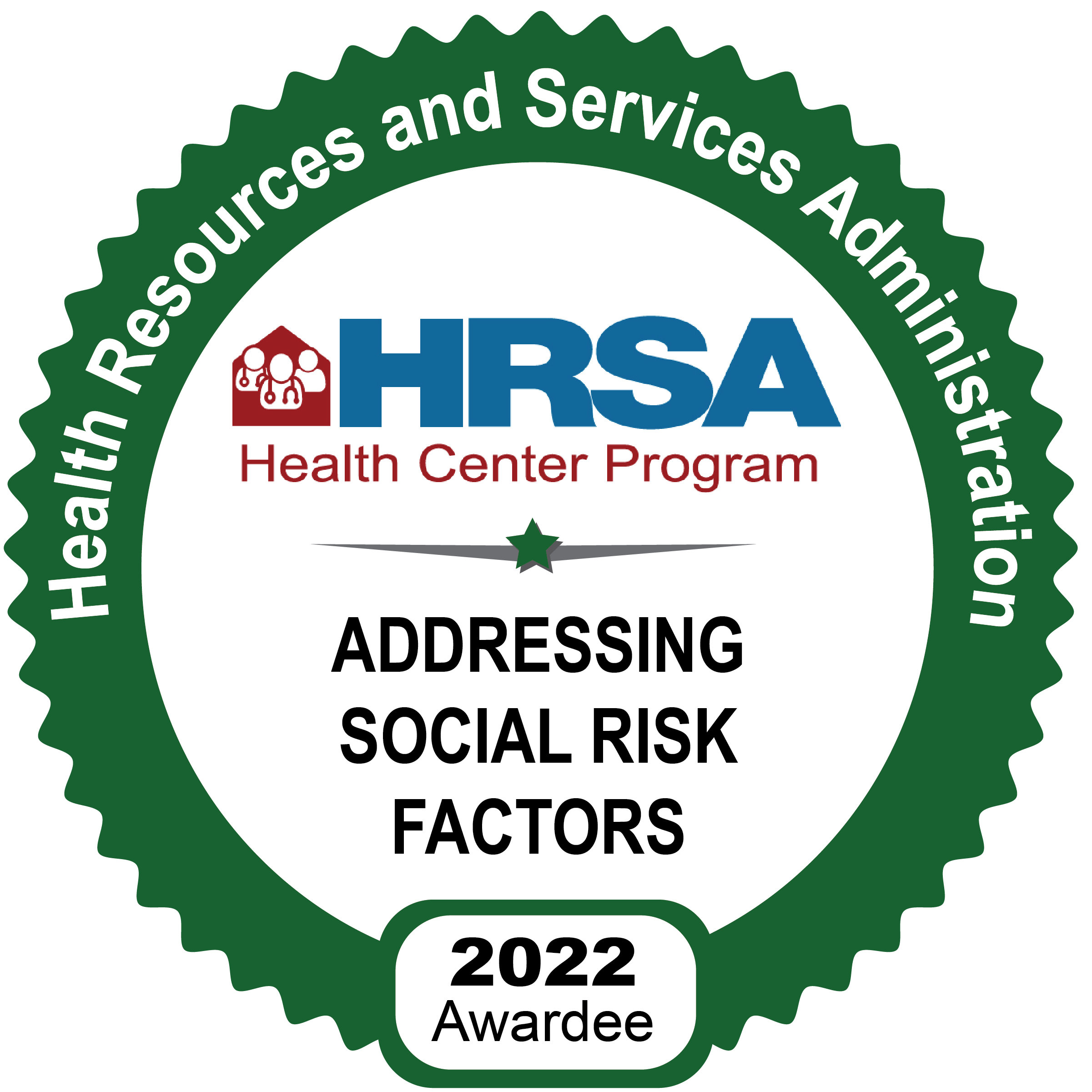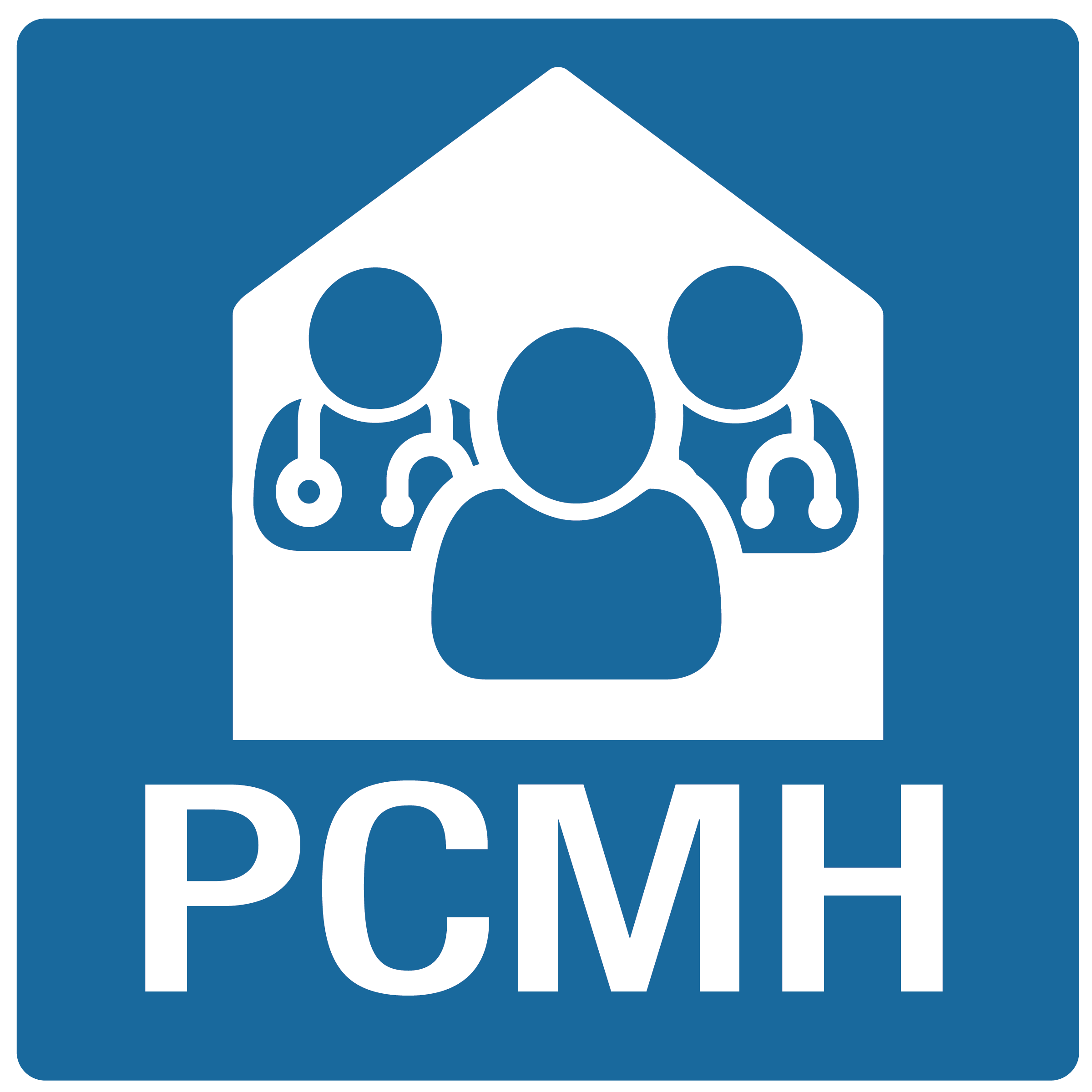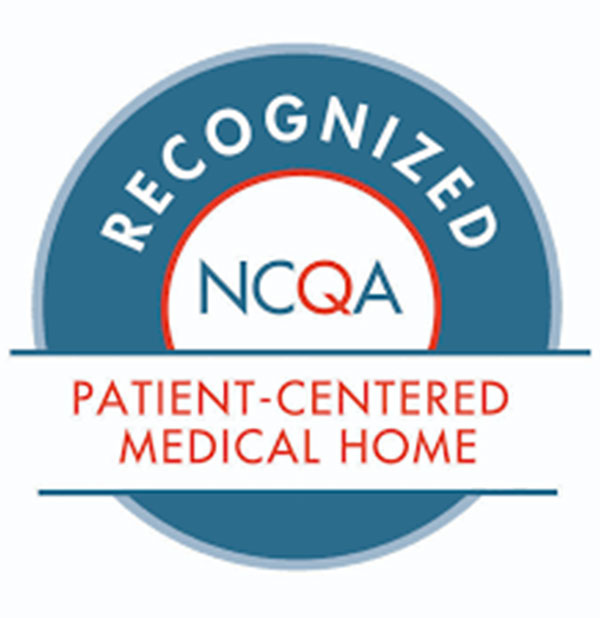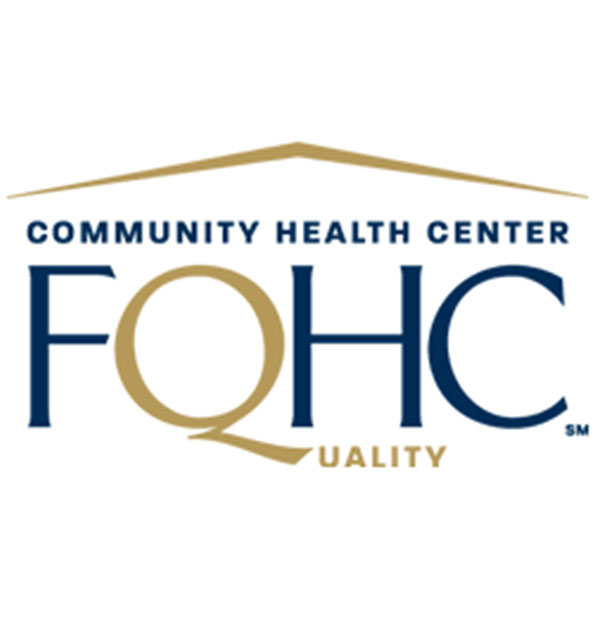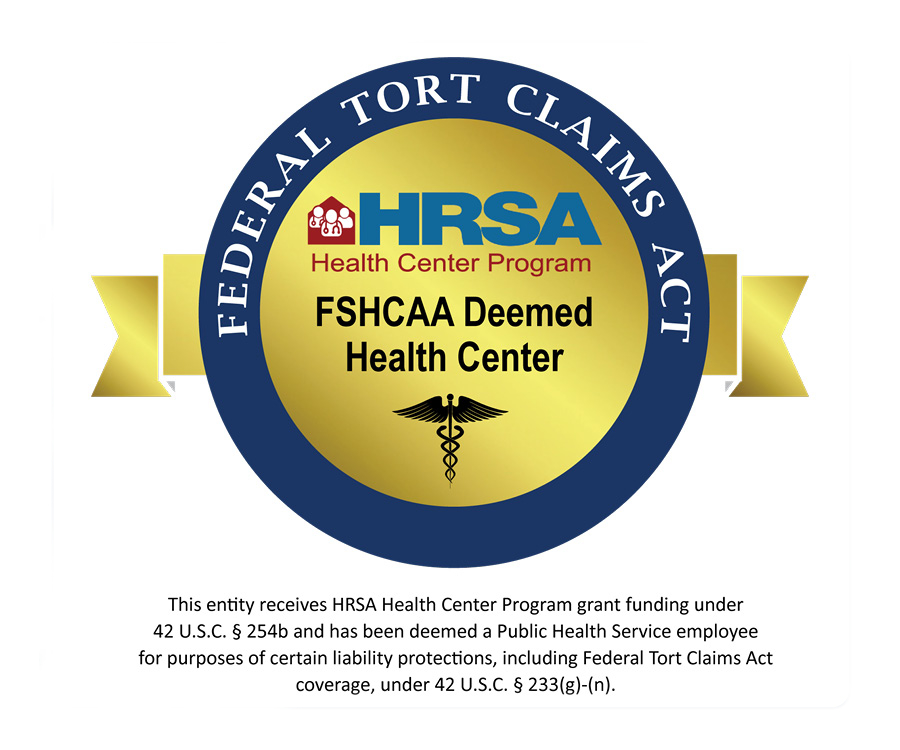 © 2021 Grace Health – Grace Health receives HHS funding and has Federal Public Health Service (PHS) deemed status with respect to certain health or health-related claims, including medical malpractice claims, for itself and its covered individuals. Privacy Statement