Your Patient-Centered Medical Home
Grace Health is committed to you, treating your health care needs and getting you on a path to better health. We want to be your medical home. What that means to you is that we will work with you and will always respect your preferences. We will provide you with the education and support you need to make the best decisions and to participate in your own care.
We will ask you to choose a Grace Health Primary Care Provider (PCP) and to make regular appointments with your PCP.  We provide patient care in a team-based setting or "Neighborhood".  In a Neighborhood, your PCP works with other providers and medical staff who also know your medical history. We want you to be seen in your Grace Health Neighborhood whenever you need health care. Your Grace Health Neighborhood will follow your health and suggest changes to improve your well-being.
We will coordinate your care with additional services if that becomes necessary including specialty care, hospital stays, home health care, community services and other supports.
We promise that you will have access to our services with shorter waiting times, "after hours" care, 24/7 electronic or telephone access and strong, reliable, confidential communication through the "patient login" link on our website.
Our providers work as a team to ensure we meet all of your health care needs. With over 30 years of experience, Grace Health serves over 30,000 patients in Calhoun County and our patient volumes continue to increase. Our commitment is to always look for ways to increase capacity so we can help meet the needs of the ever increasing number of underserved people in our community.  For medical, we accept most commercial insurances, Medicaid and Medicare.  We also see patients who do not have insurance.  For dental, we accept Medicaid and those who qualify for Senior Millage Dental.  Our certified application counselors can assist you with creating a Marketplace account and help you navigate the application process by answering questions regarding qualified health plans.  See our 2022 Annual Report for additional information about Grace Health.
View All Services
We improve the lives of our patients through our services, our partnership with patients to help them become more knowledgeable and responsible for their own health, and our commitment to wellness both emotional and physical. We are advocates for our patients.
As a patient at Grace Health, you have specific rights. Some of these rights are guaranteed by federal law, such as the right to get a copy of your medical records, and the right to keep them private. We provide here a complete listing and explanation of your rights as a patient at Grace Health and also your responsibilities as a patient.
Providing patient-centered healthcare with excellence in quality, service, and access.
Donations to Grace health
Community Health Center Quality Recognition (CHQR)
Grace Health, Inc., Battle Creek, Michigan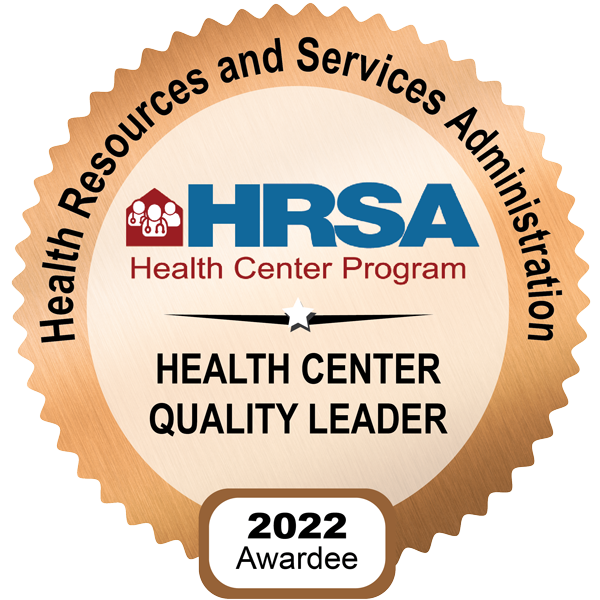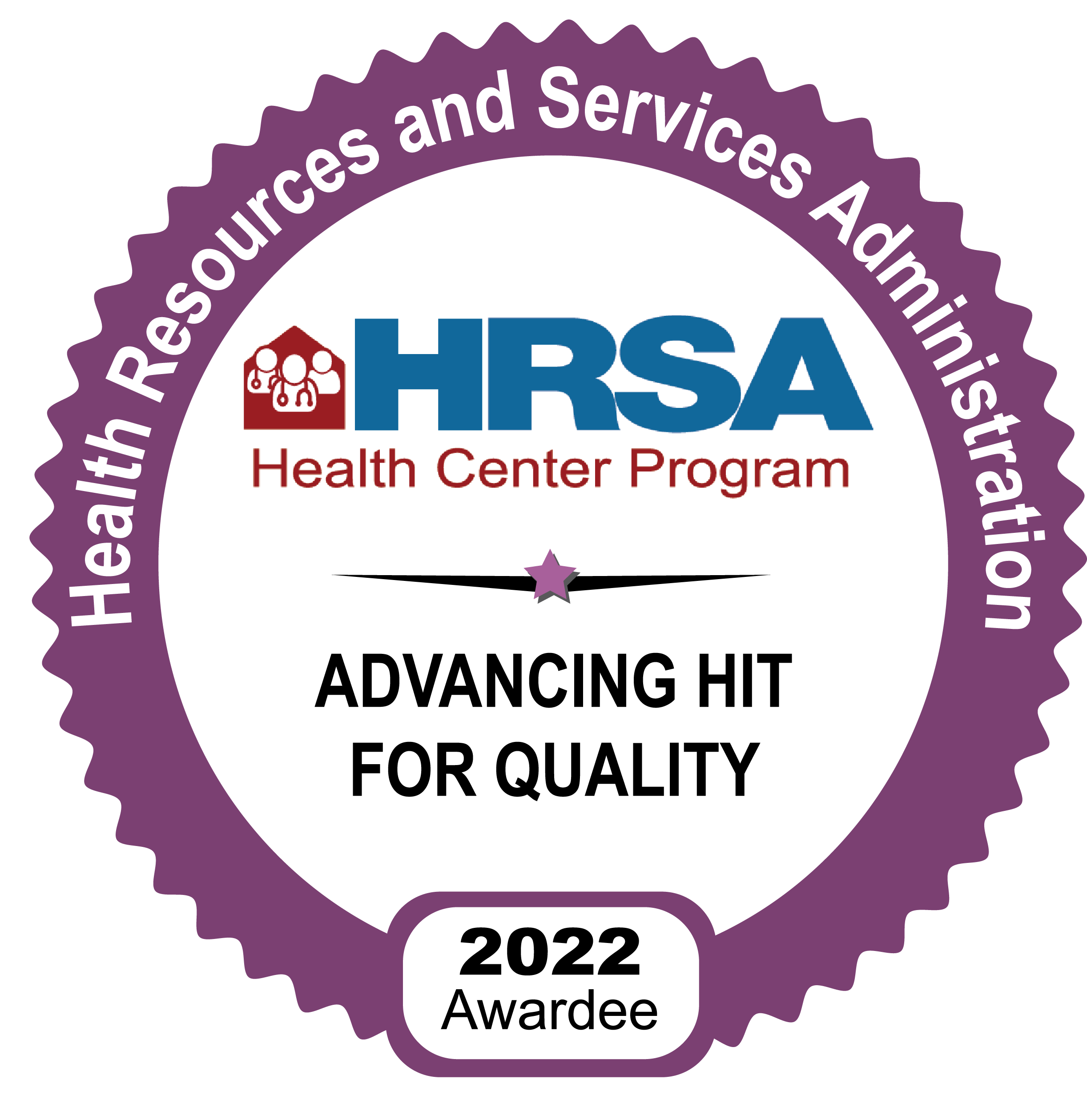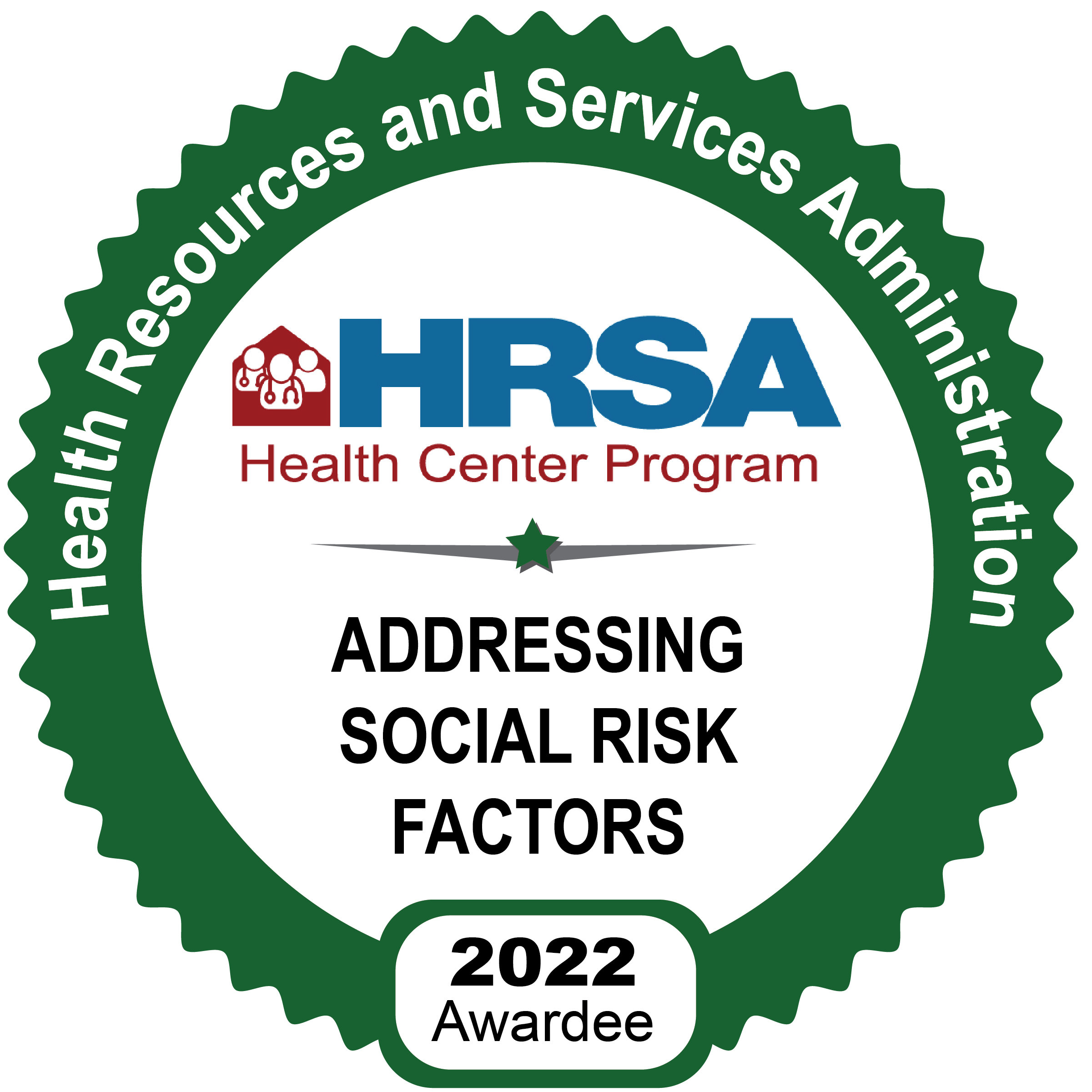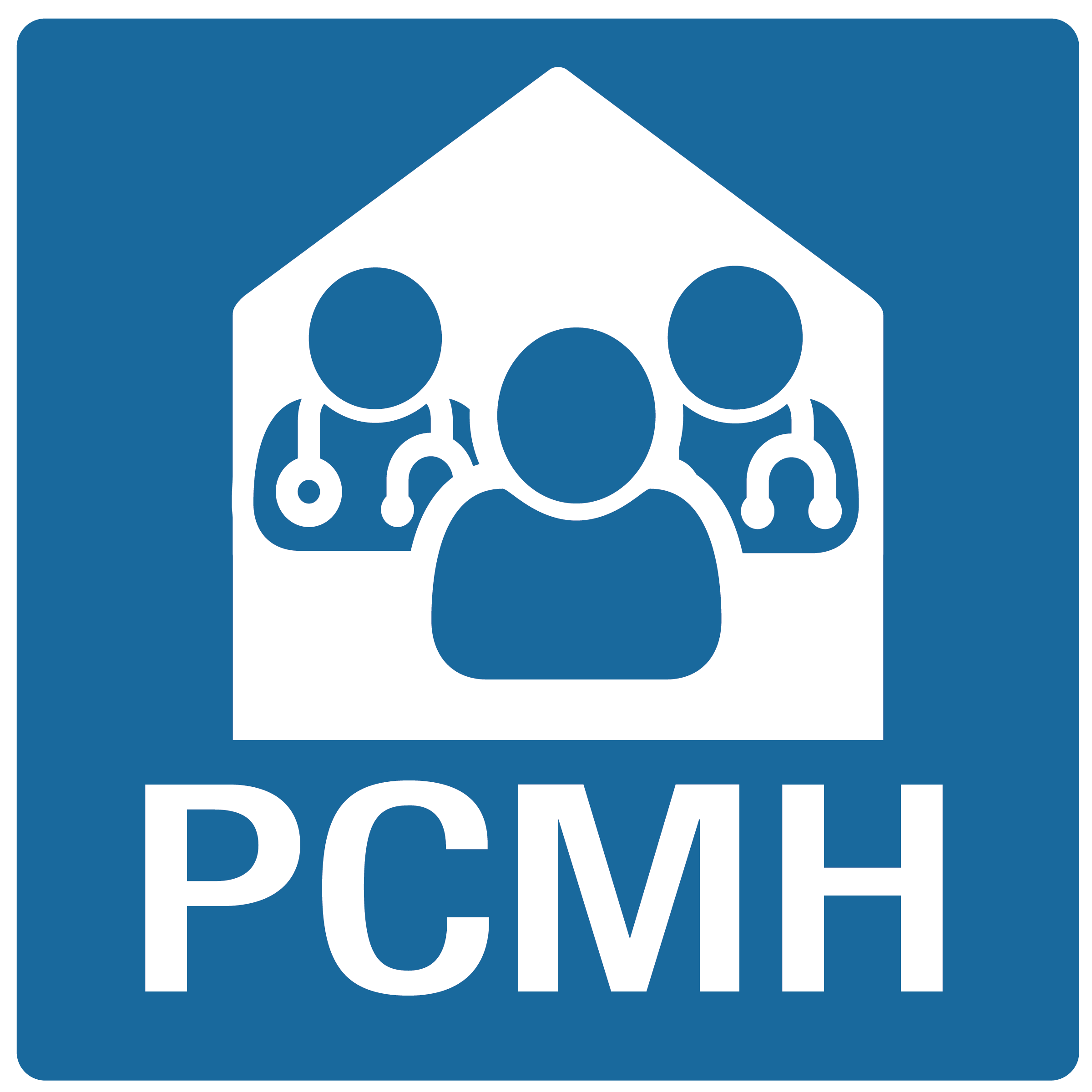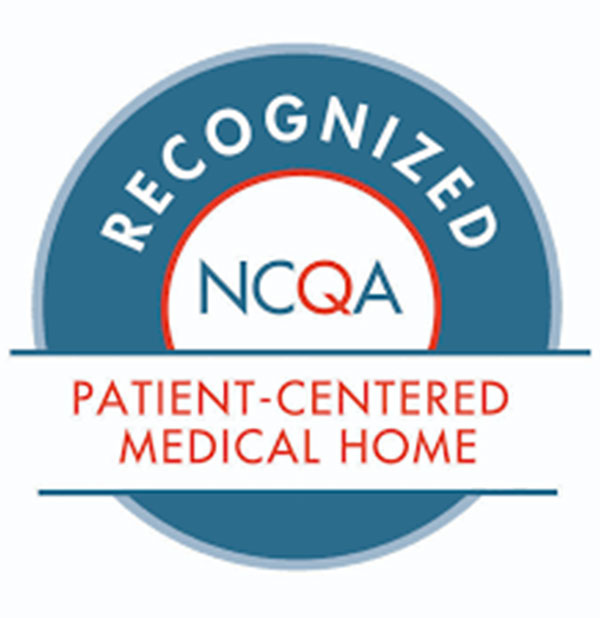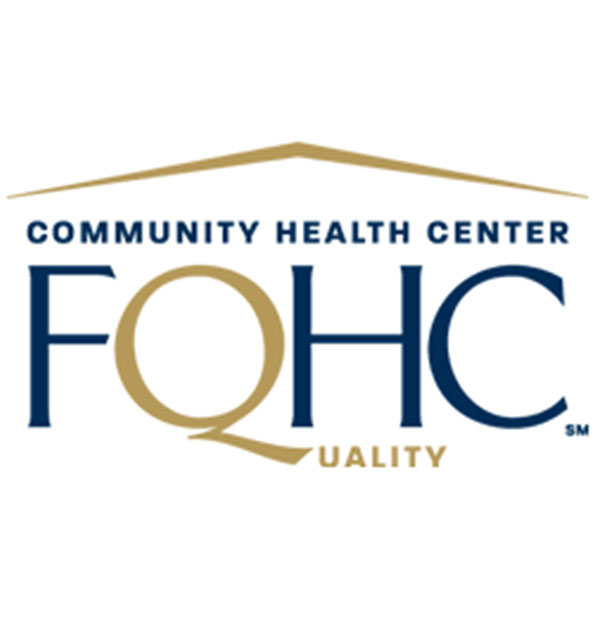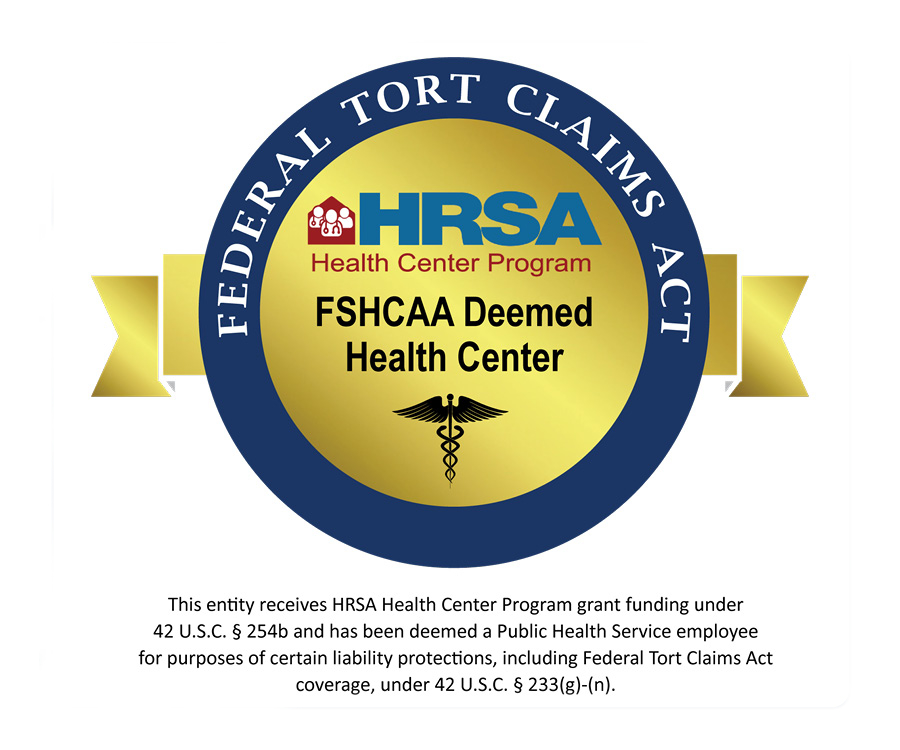 © 2021 Grace Health – Grace Health receives HHS funding and has Federal Public Health Service (PHS) deemed status with respect to certain health or health-related claims, including medical malpractice claims, for itself and its covered individuals. Privacy Statement