Billing Information
Payment Options
To make a payment the following options are available:
To pay now, click here
Use the Patient Portal to make a payment
Pay in person while at Grace Health
Call our Patient Accounts Representatives at (269) 441-3456
Mail your payment to:  Grace Health, 181 West Emmett Street, Battle Creek, MI 49037
Frequently Asked Questions
I have questions about my bill.  Who do I talk with?  Call Patient Accounts at (269) 441-3456 and one of our representatives will be happy to assist you.
Do I have to pay my entire bill in one payment?  No we have payment options.  Call (269) 441-3456 to talk with one of our Patient Accounts Representatives to discuss payment options.
What are my options for payment?

A budget plan can be set up with one of Patient Accounts Representatives.
A Patient Accounts Representative will work with you to see if you qualify for a Sliding Fee Discount.

What is a Sliding Fee Discount?  We offer a discount program through a grant from the Public Health Service, Department of Health and Human Services. This is a sliding fee discount with nominal patient responsibility for uninsured patients, which means payment according to one's income level and family size. Please ask to speak with a Patient Accounts Representative to see if you qualify.
Sliding Fee Discount Form
Sliding Fee Discount Application
Aplicación para el Programa de Descuento
Providing patient-centered healthcare with excellence in quality, service, and access.
Donations to Grace health
Community Health Center Quality Recognition (CHQR)
Grace Health, Inc., Battle Creek, Michigan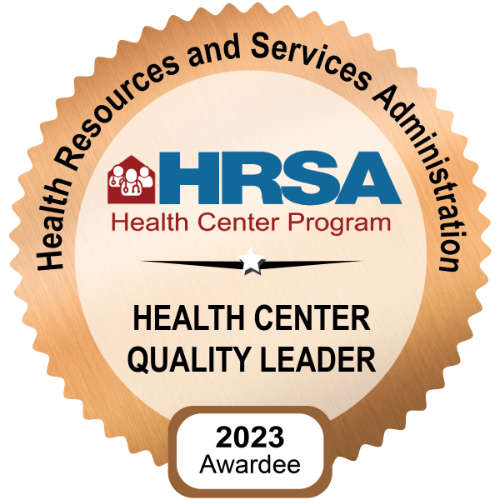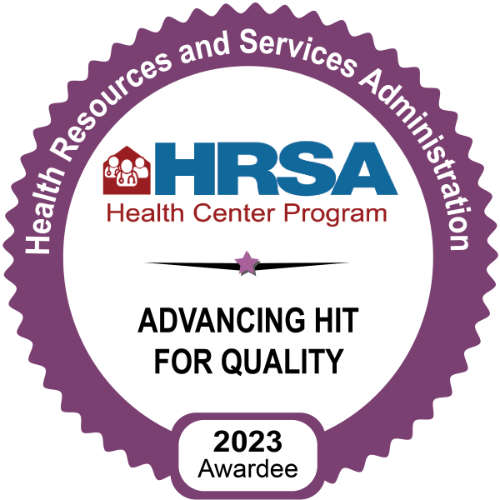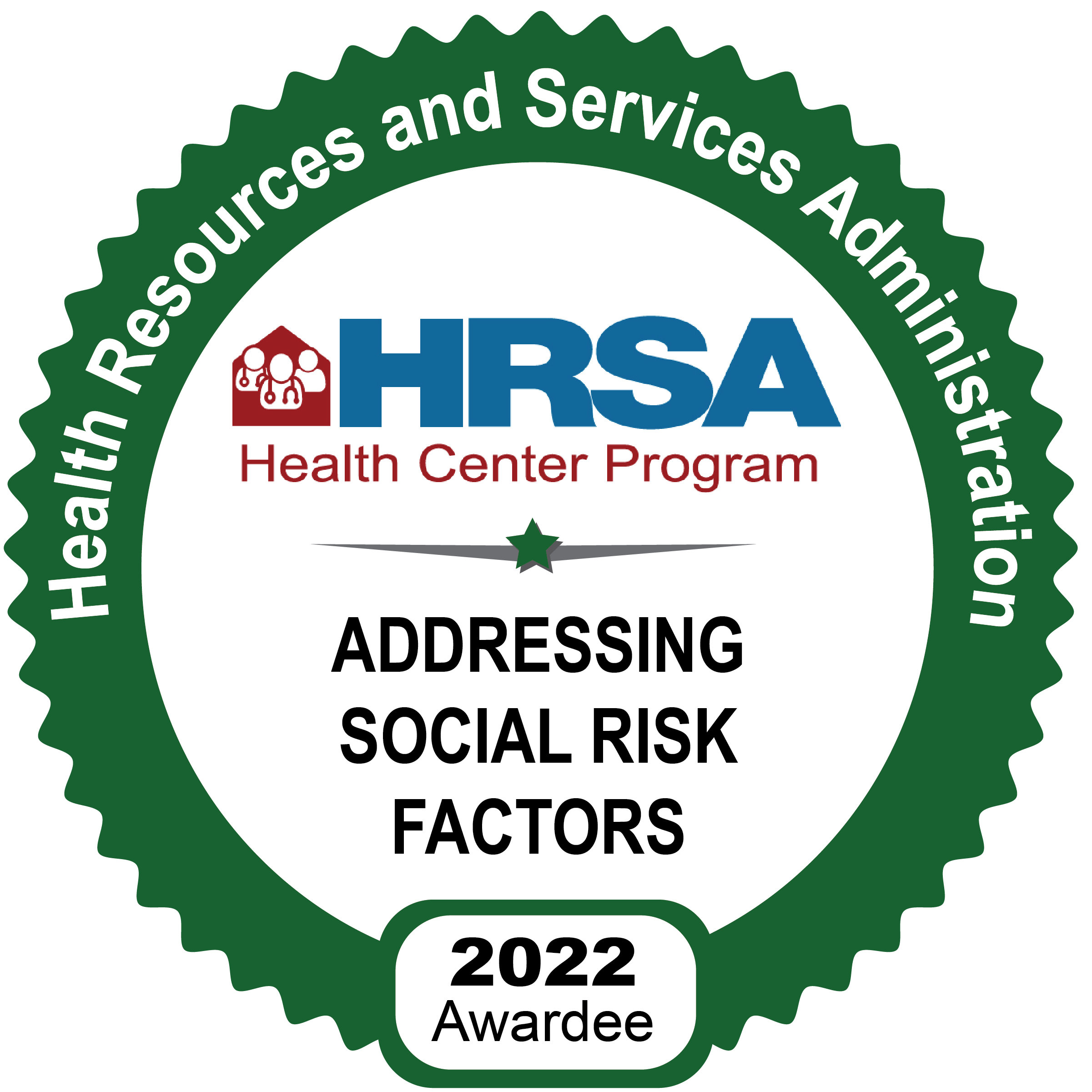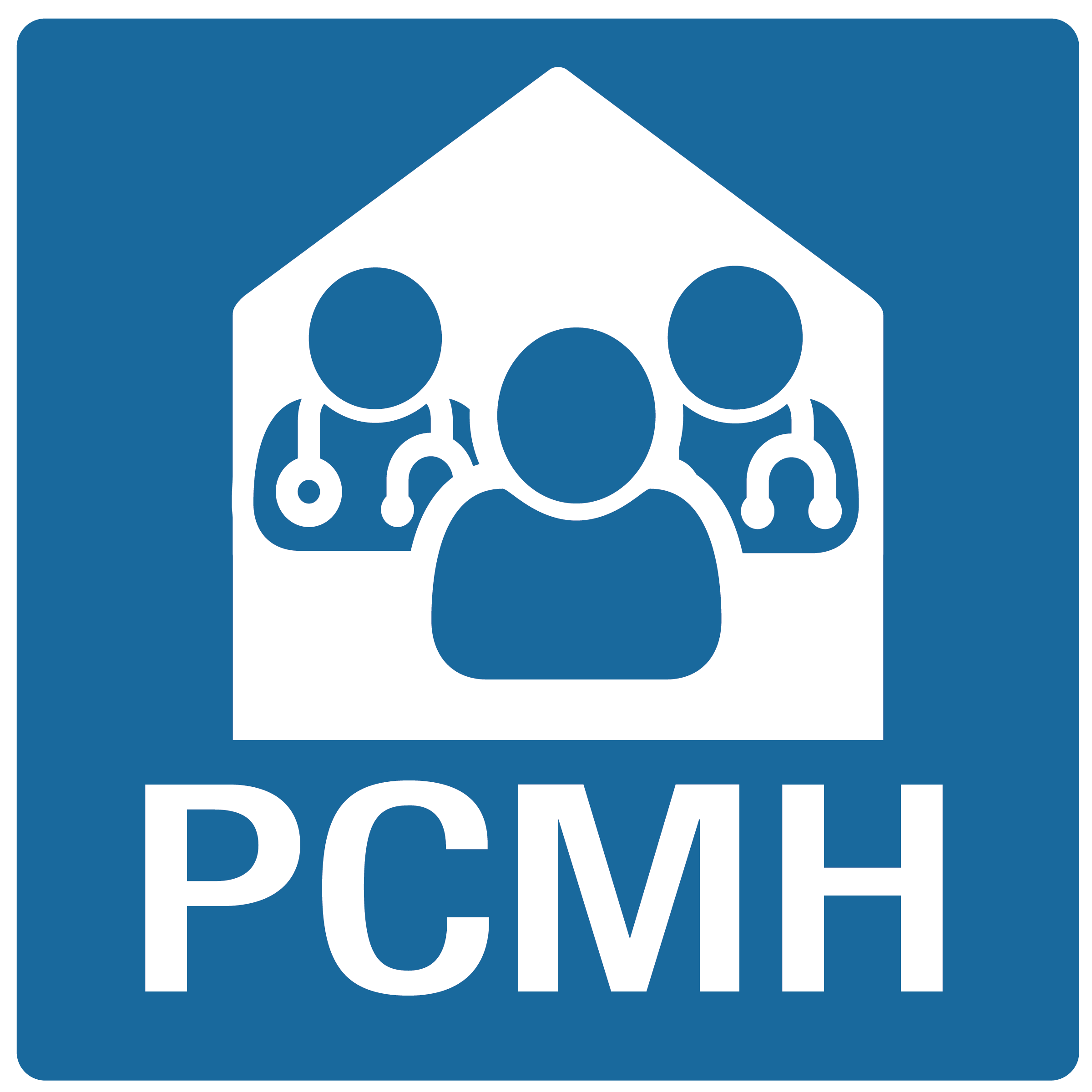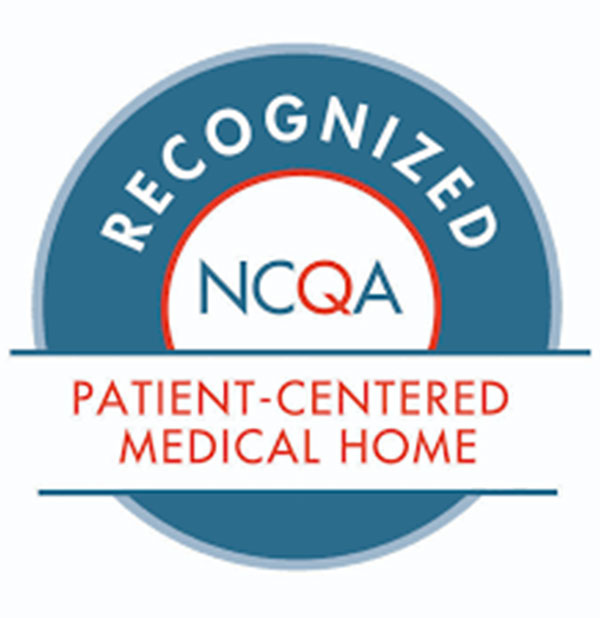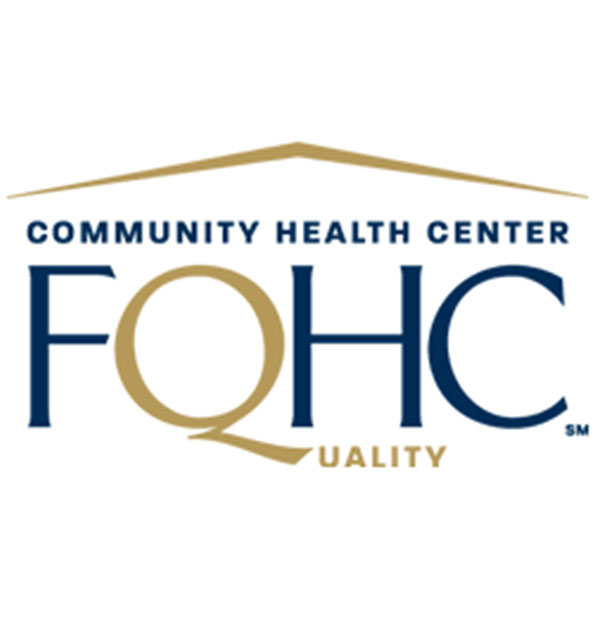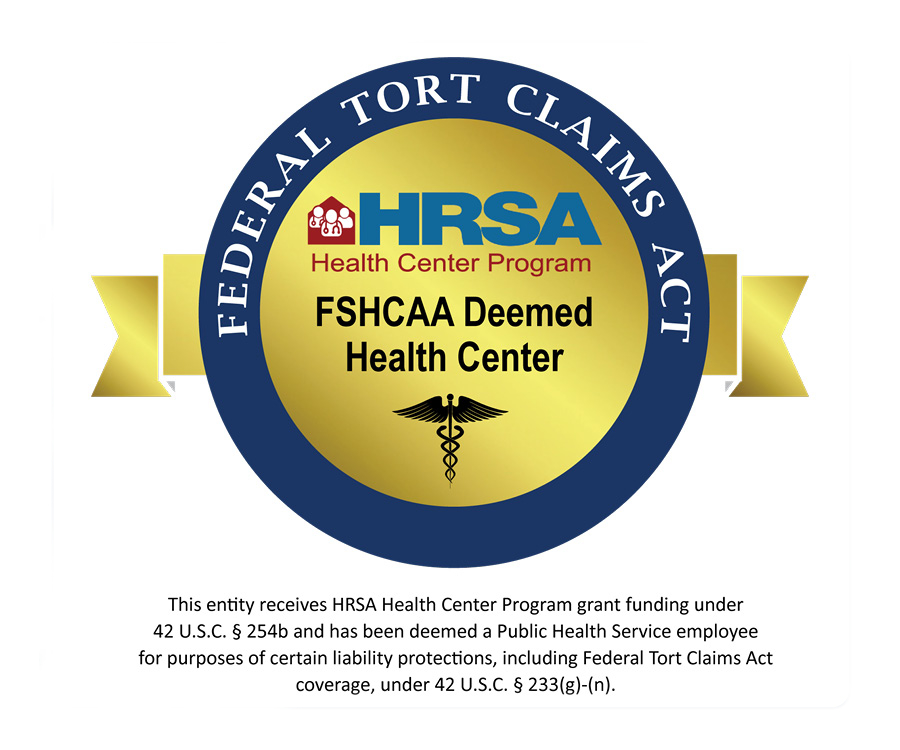 Grace Health receives HHS funding and has Federal Public Health Service (PHS) deemed status with respect to certain health or health-related claims, including medical malpractice claims, for itself and its covered individuals. Privacy Statement