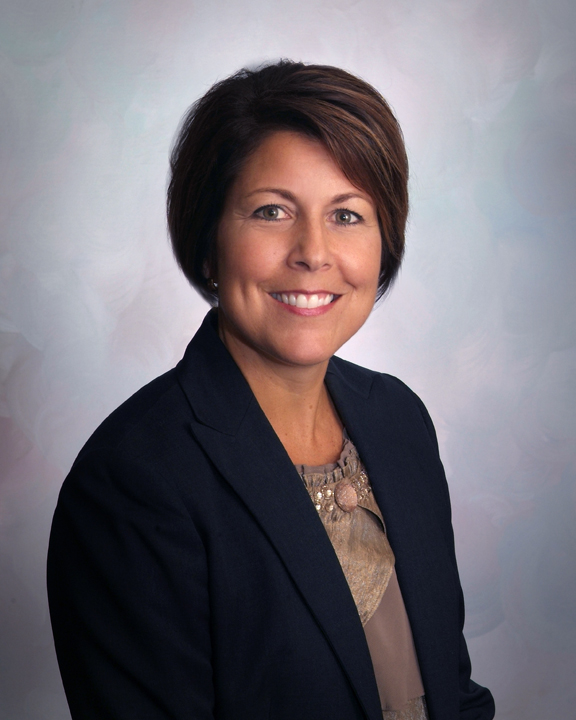 Vice President/Chief Operating Officer
Jill Wise earned her Bachelor of Science degree, in Business Administration, from Central Michigan University and her Masters of Business Administration degree from Western Michigan University. In 2001, she became Board Certified in Medical Practice Management through the American College of Medical Practice Executives (ACMPE). This certification is designed to validate expertise and experience in medical practice management in the following six domains – Operational Management, Financial Management, Human Resource Management, Risk and Compliance Management, Organizational Governance, and Patient-Centered Care. Jill has 25+ years of medical practice management, financial administration, and consulting experience in nonprofit and healthcare. She has extensive experience in business performance measurement and benchmarking, problem solving across multi-functional areas, financial analysis, and operational efficiencies.
Jill's passion for community health led her to Grace Health in 2011 as Director of Community Projects. In this position, Jill was responsible for coordinating the planning, designing, and construction of the OB/GYN facility that allowed Grace Health to expand capacity for primary care and OB/GYN services. She represented Grace Health in community led initiatives and provided leadership in convening community leaders, researching community needs, and implementing strategies to positively impact health outcomes. Community wide initiatives were developed and implemented to support a community-based model of care for pregnant women and infants and included Baby Basics and Born To Be – Calhoun County's healthy babies initiative. Jill provided leadership for Grace Health to increase access to services, develop a Physician/Certified Nurse Midwife (CNM) model of care, and implement patient-centered approaches to the pregnancy and birth experience, including CenteringPregnancy and the Maternal Infant Health Program.
Jill's role at Grace Health expanded over the years to include operations of OB/GYN, Pediatrics, Multi-specialty Services, and eventually, Family Practice/Internal Medicine and Dental. Jill is committed to the mission of Grace Health and using her knowledge and skills to support staff in their roles. She enjoys working for an organization that shares her passion to address the health of women, children, and families in our community.