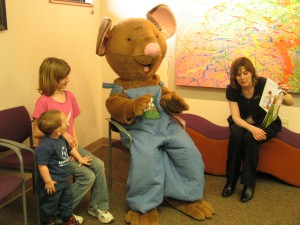 Grace Health participates in the national Reach Out and Read program, which makes literacy promotion a standard part of pediatric primary care.
The program encourages early reading skills so children enter school better prepared. As part of the program, children aged 6 months to 5 years are given a new age-appropriate book each time they visit Grace Health for a regular well-child check up.
If you have children aged 6 months to five years, during their visit their health care provider will talk to you about the importance of reading aloud to your child.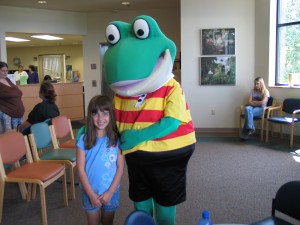 Community volunteers are an important part of the program. They donate Grace Health the gift of time to stock books and read to the children in the patient waiting areas. Grace Health continues to seek funding and donations to purchase additional books.